Importers of Authentic, exotic & tasty Italian products from regions renowned for their produce. Wholesale and retail supplier to restaurants, trade & Food Service. Enquiries welcome.
PLEASE NOTE: large items such as sacks of Pizza flour and boxes of beer may attract an additional freight charge, which is beyond the capability of the website to calculate, we will let you know if this is the case.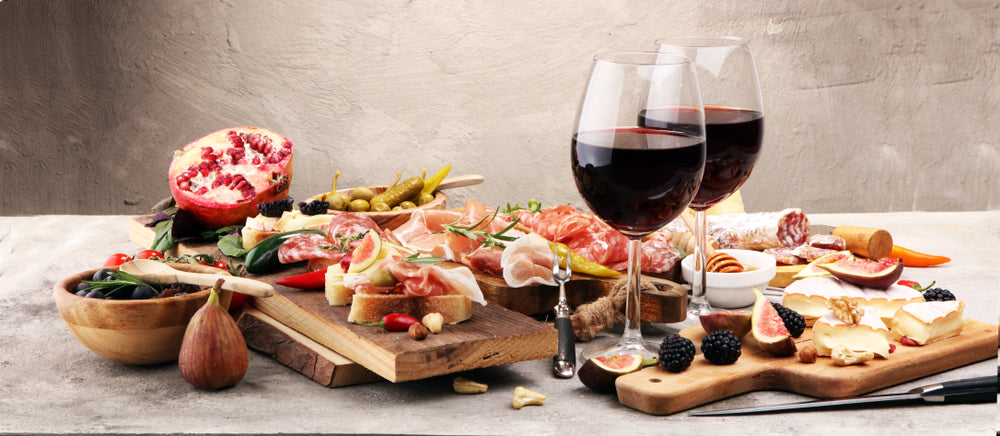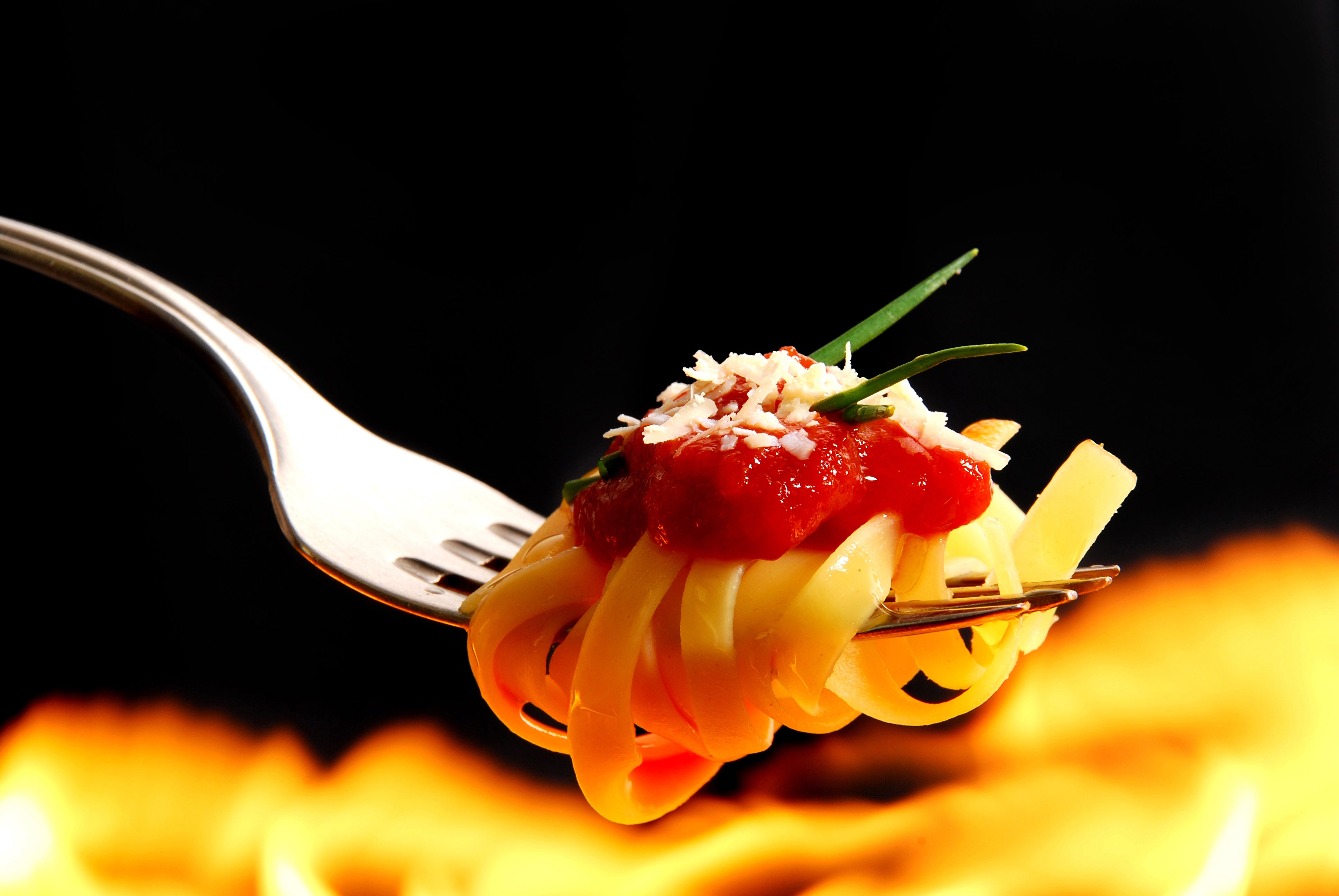 Bringing a touch of italy to your kitchen
Finest Italian products, ingredients, and treats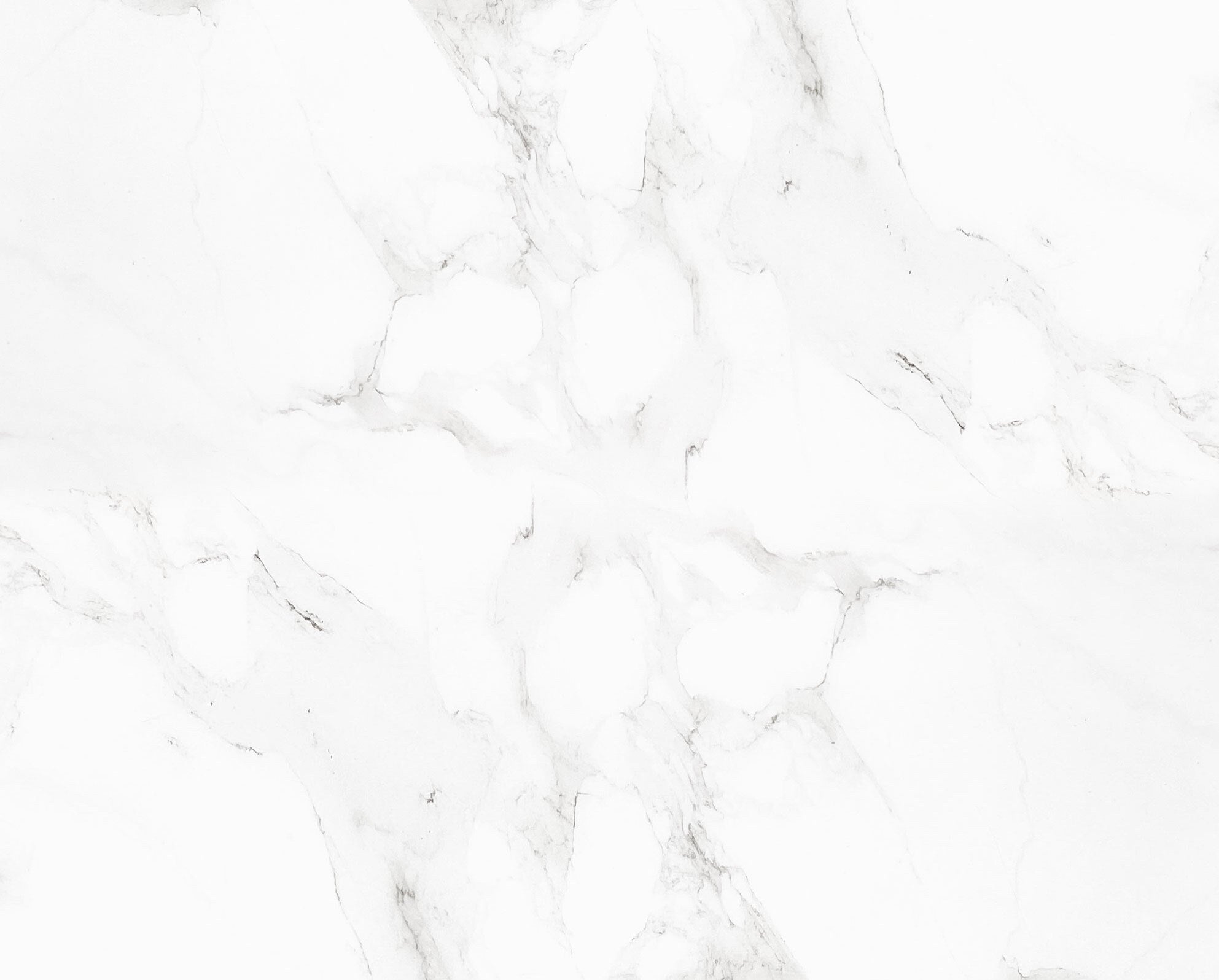 Pandoro
SPECIAL!! Normally $49.00, save $10
Soft, fragrant, buttery an aromatic taste treat to have with your morning coffee - or tea!
GO to Product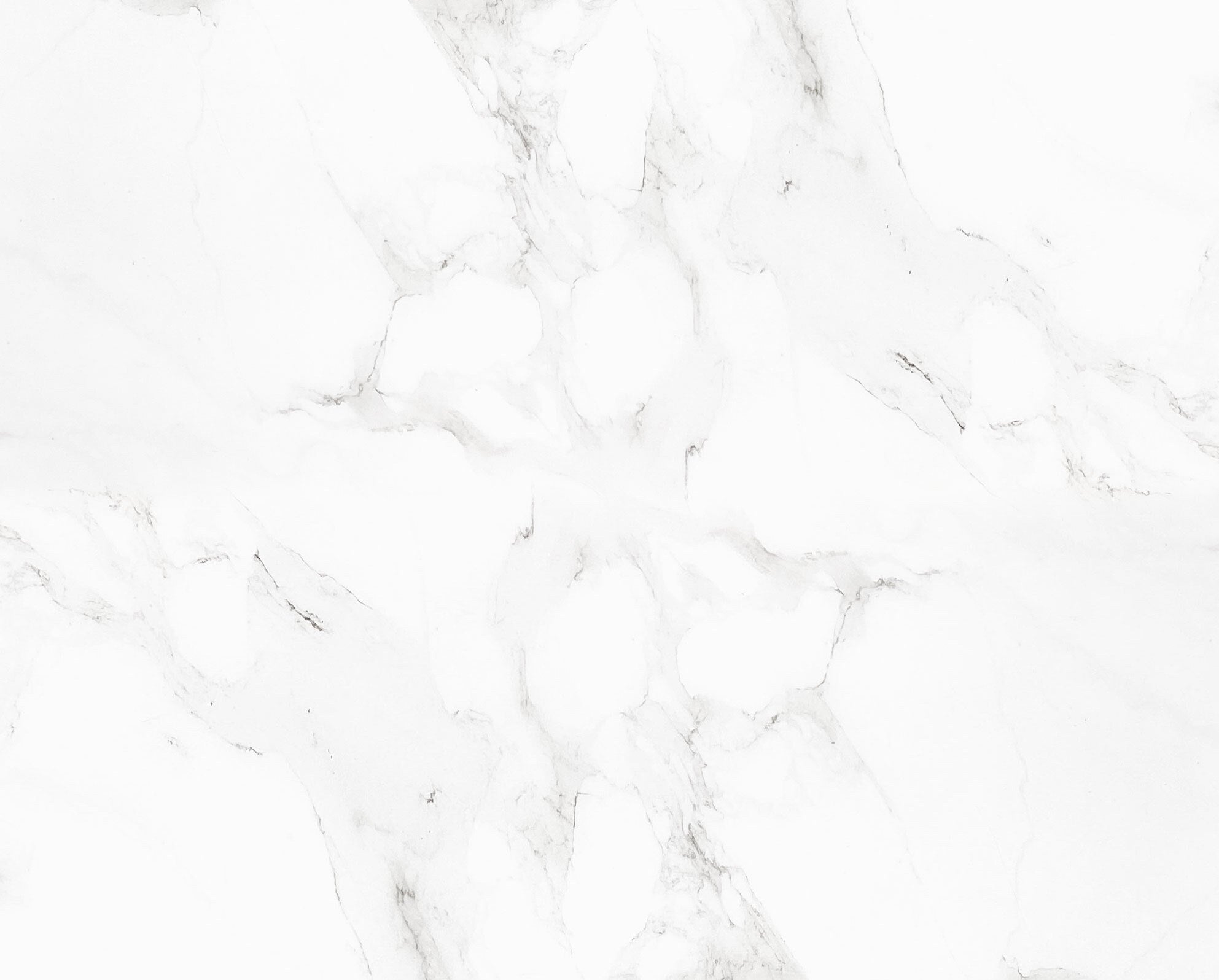 Orange & chocolate panettone
SPECIAL!! Normally $56.00, NOW $49
Enjoy a fragrant tasty orange & chocolate treat. warm gently and release the fragrant aroma of sweet chocolate orange.
GO to Product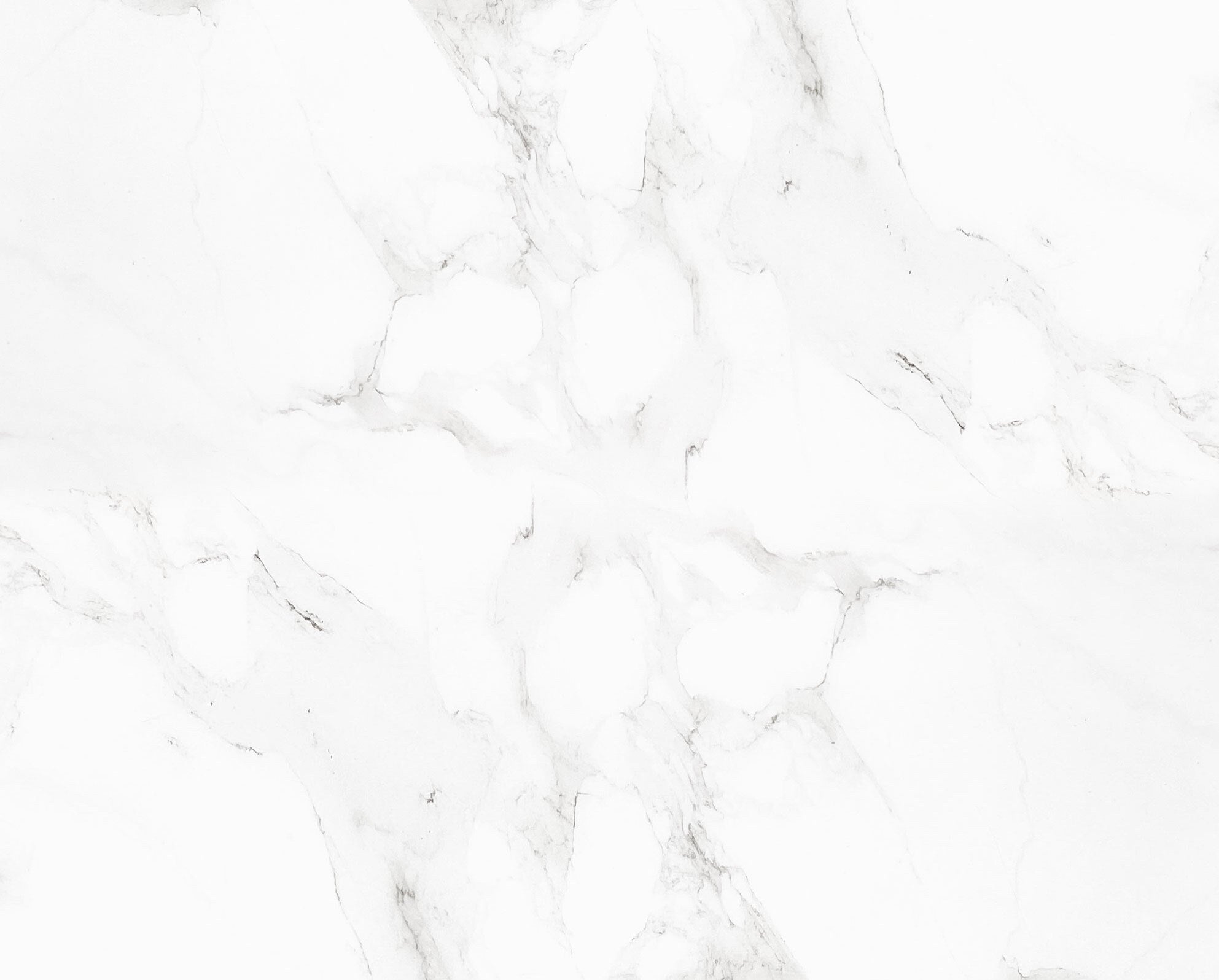 Fattorie umbre tagliatelle, pagla e fieno
SPECIAL!! Normally $10.99, now $7.99
High quality dried egg pasta with spinach and plain, great to light up your pasta dish
Shop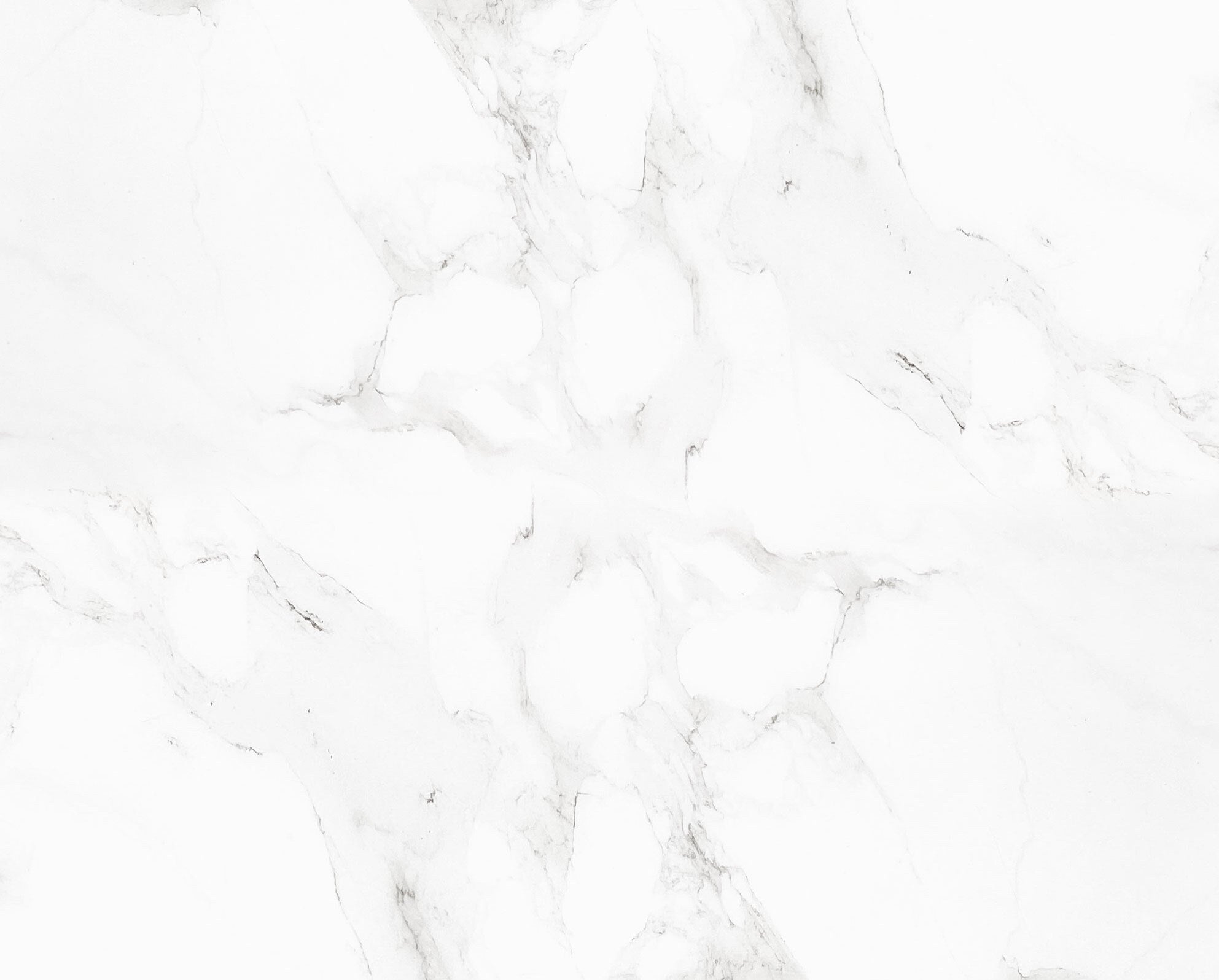 fattorie umbre tagliatelle reginelle
SPECIAL!! Normally $10.99, now $7.99
A great pasta to carry sauces. The ribbed edges means that your delicious cooking is picked up by the pasta
Shop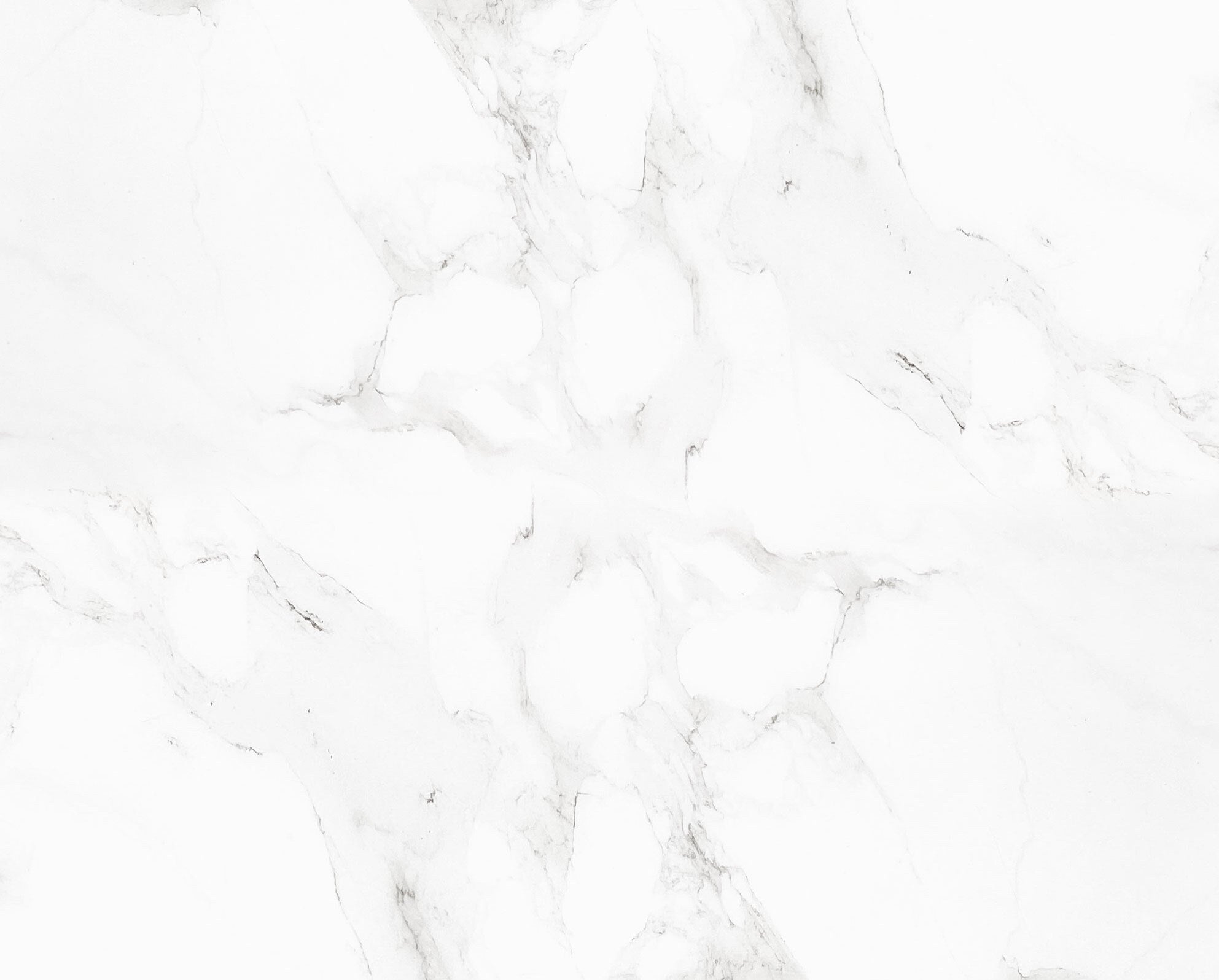 Specialty organic evo
Harvested from Fantini vineyard olive trees, organically farmed
An Italian favourite
GO to product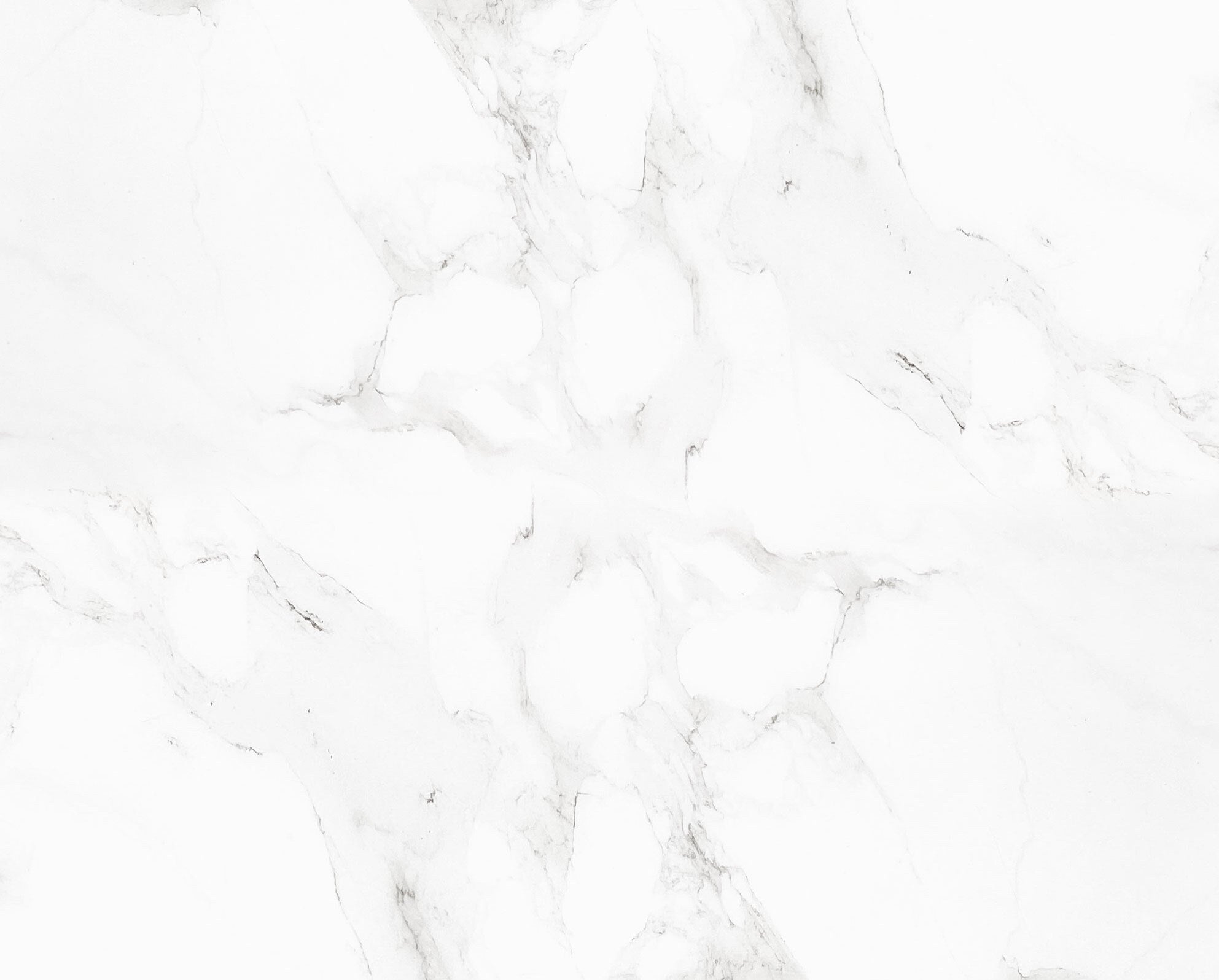 BACK IN STOCK !!!
New shipment of the most popular refreshing Italian beer.
Great Italian beer, fill the fridge
Go To Product